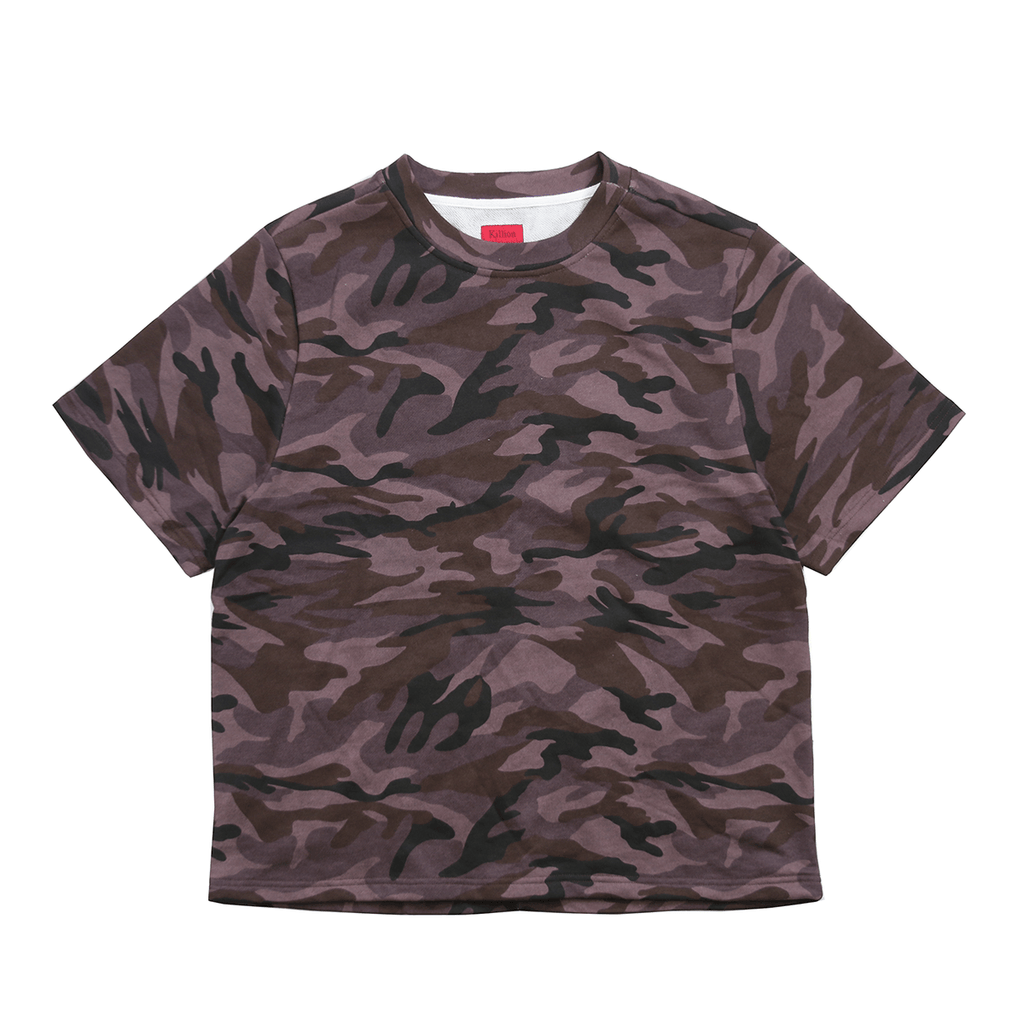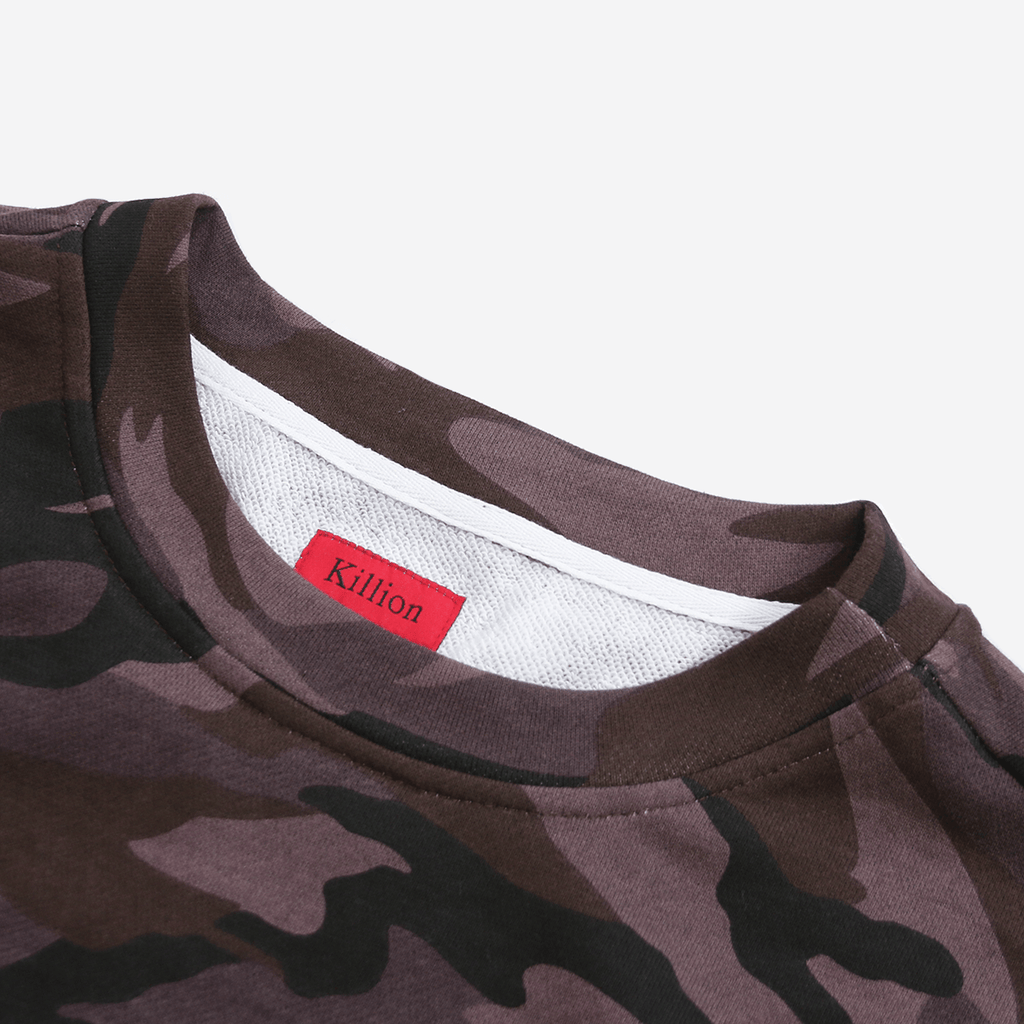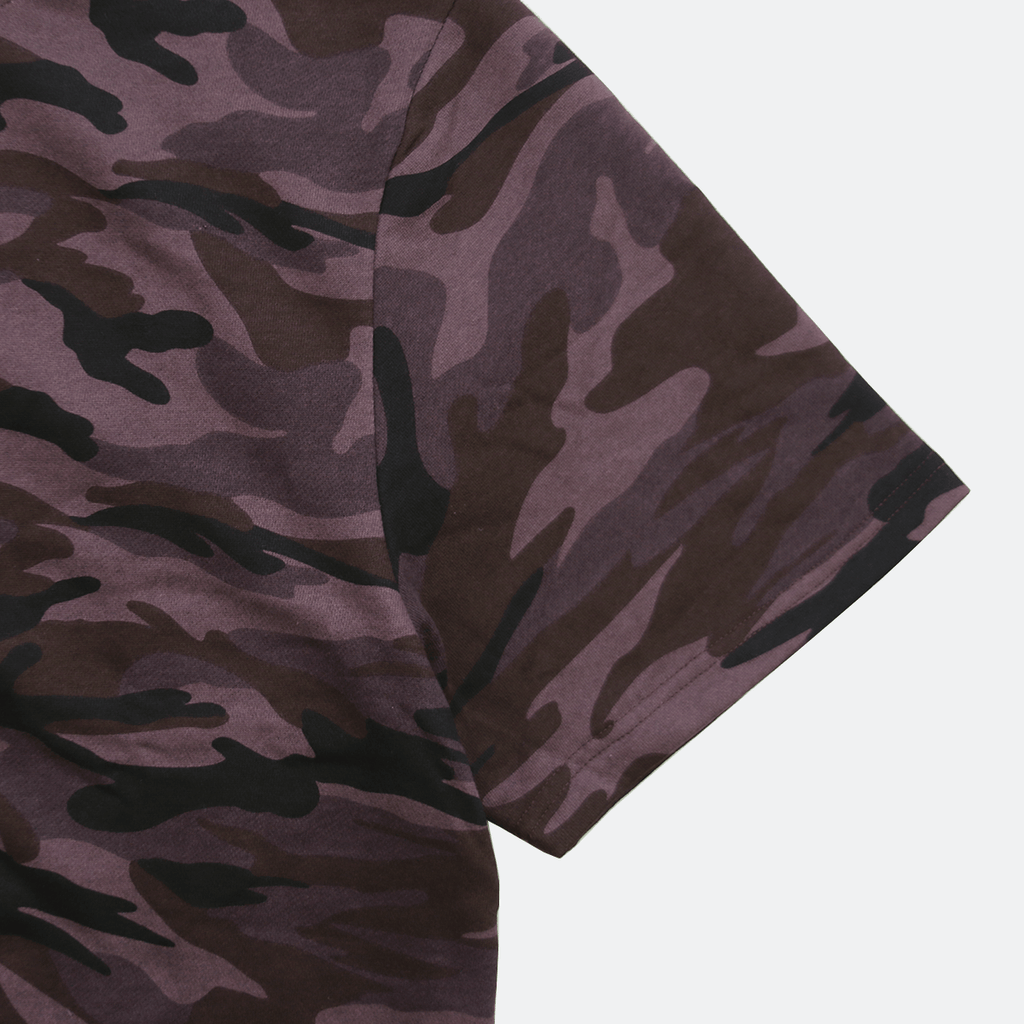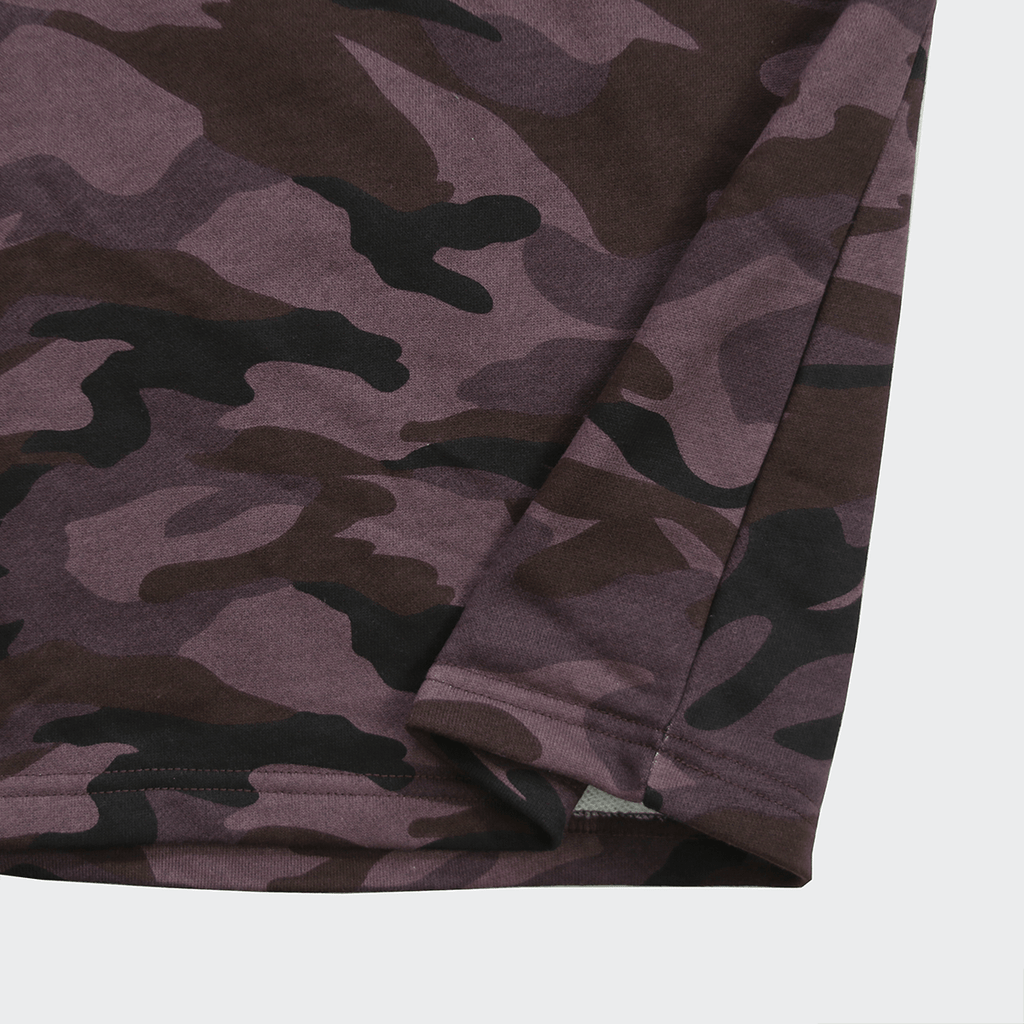 $ 24.00
$ 0.00
Oversized Terry Tee - Woodland Purple Camo
*Designer Suggestion: Buy your normal size for intended fit.
Fit Model: 6'2 173lbs wearing a Medium.
Customer Reviews
02/06/2020
Anonymous

United States
Solid pickup, but wasn't what I expected.
So I do rock with this camo shirt, but if I didn't know how to dress and layer I would have been super salty. I got this oversized tee in my usual size cus I like a big shirt every now and then, especially in the coldness months when I'm layering a lot. Now I tried this thing on with no undershirt and it stood up on my body like cardboard. Like the shoulder seems are a couple inches up from touch my body, I'd tug down the shirt and it would pop right back up. The same thing with the neck. It hasn't this giant watermelon neck hole that Ian just floating. It isn't touching my neck or shoulders, it's just up there. Stiff. Now, I do credit the durability and the construction of this shirt which is more like a short sleeve camo crewneck sweater. This thing isn't built ford tuff. Okay so after all that, I'm getting ready one day and decide to throw in on over a longer tee and it was a march made in heaven. Like I never had a shirt that fit me so poorly but fit over another tee shirt perfectly. So I mean, it's a great overshirt t shirt. It just wasn't what I expected.
02/01/2020
Jeremy J.

United States
This shirt is GREAT. Lots of compliments on it!
Just make sure to hang dry or dry in air fluff . Otherwise go up 2 sizes and they shrink a lot.