SIGN UP NOW AND GET FREE SI-12 TEE!  

PREVIEW UPCOMING RELEASE  
CAPSULE COLLECTION 22
06.28.18 7PM PT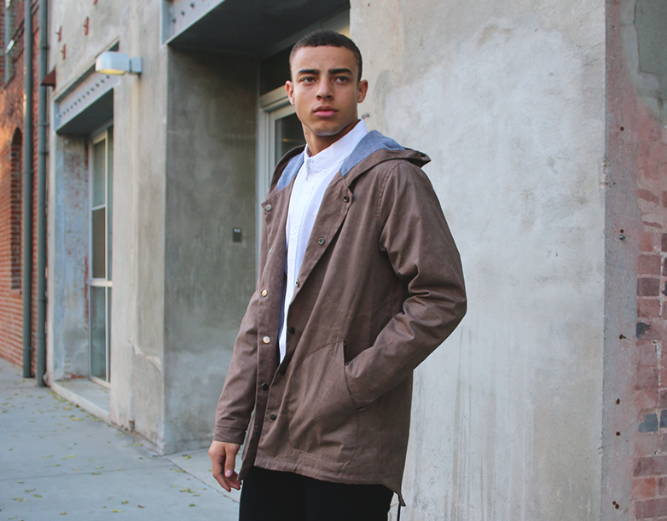 WE ARE COMMITTED TO UPHOLDING THE LUXURY OF EXCLUSIVITY
We're constantly explore unique ideas, production techniques, and utilize innovative fabrics and materials. With a deep appreciation for quality, refined fits, and timeless, yet progressive design, it is our mission to present collections released in special capsule collections with you in mind, the Modern Individual.