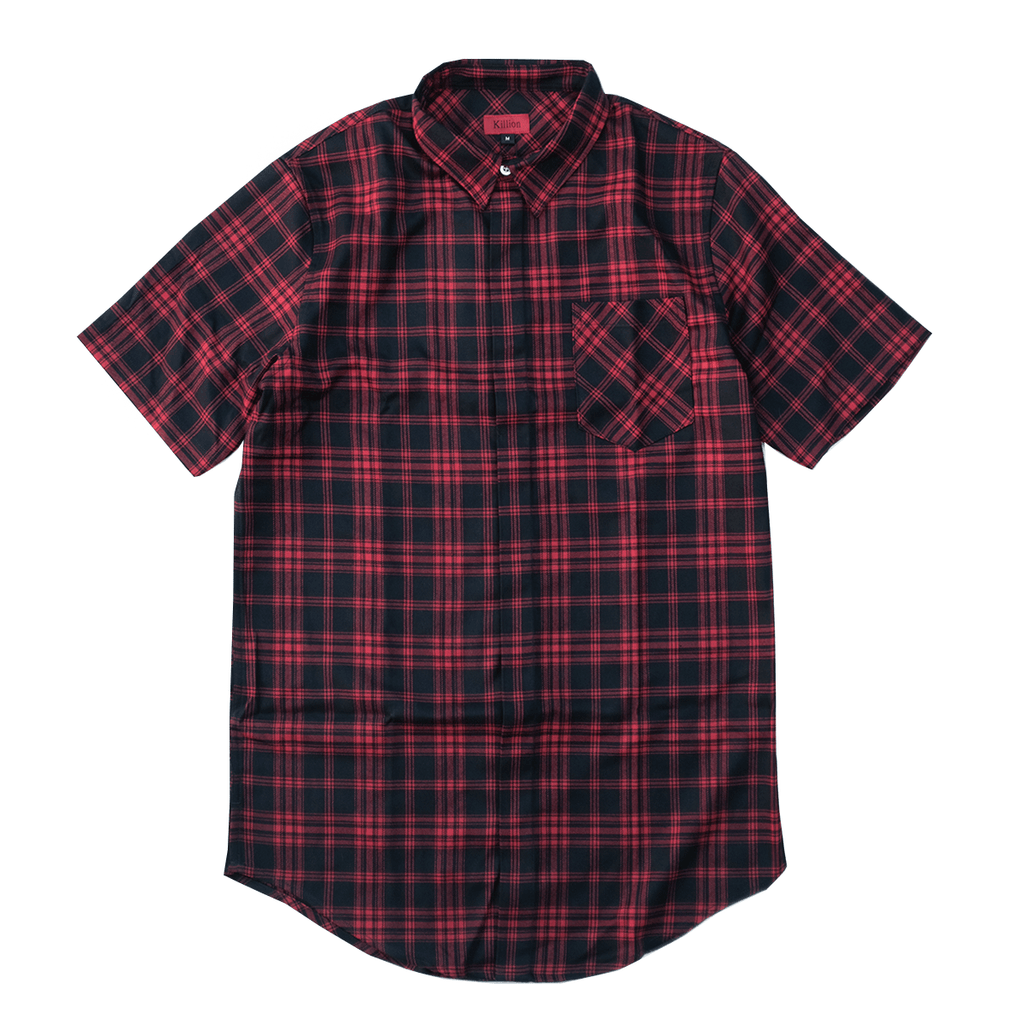 $ 38.00
$ 12.00
Lomond Flannel SS Button Up - Navy/Red
A comfortable lightweight cotton flannel shirt. Features a left chest pocket and hidden buttons with an extended back hem.
*Please check your size prior to checking out. We cannot modify orders once they are placed.*
Fit Information:
True-to-size. Back hem adjusted to match the front. Different back hem length from past release such as "Chapman Flannel SS".